Medical & Dental Services
Outstanding, fair, and straightforward healthcare, consistently. That's our mission. Our aim is not simply to operate a medical practice, our aim is to establish a precedent and create fans!  Fans that are not just our patients, but our colleagues, suppliers, neighbours, and team members.
We strive to provide the best possible healthcare, in an outstanding manner. Professional and ethical. Keeping patients' welfare, a top priority. We will maintain state-of-the-art facilities and equipment and hire only the best.
We aim to build relationships that last; relationships based
on competence, compassion, and mutual respect.
Come join our fan club, we are here for the long haul.
Director
Advanced Medicine. Modern Technology
Beyond the basics. We aim to be the primary destination for all your healthcare needs. 
Affordable Healthcare
In line with our vision of providing fair healthcare, we strive to keep our services affordable, while maintaining high-quality.
Talented Medical Team
Home to highly skilled team, expertly utilizing cutting-edge medical equipment and technology to deliver effective, safe and compassionate care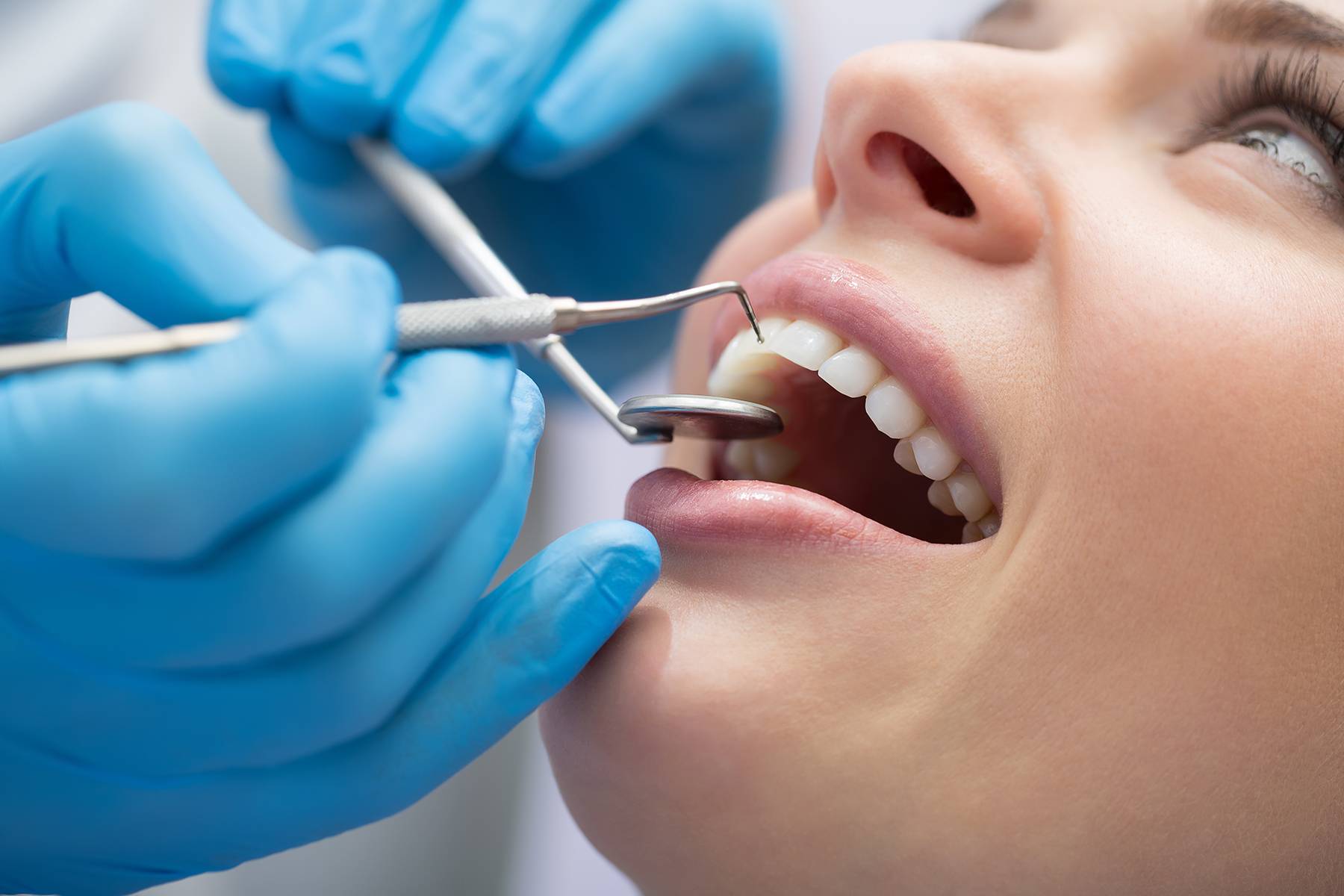 Email Address
care@sabamedicalcenter.com
Phone Numbers
+971 2 552 3300
+971 5 669 669 27